What Are Locksmith Services?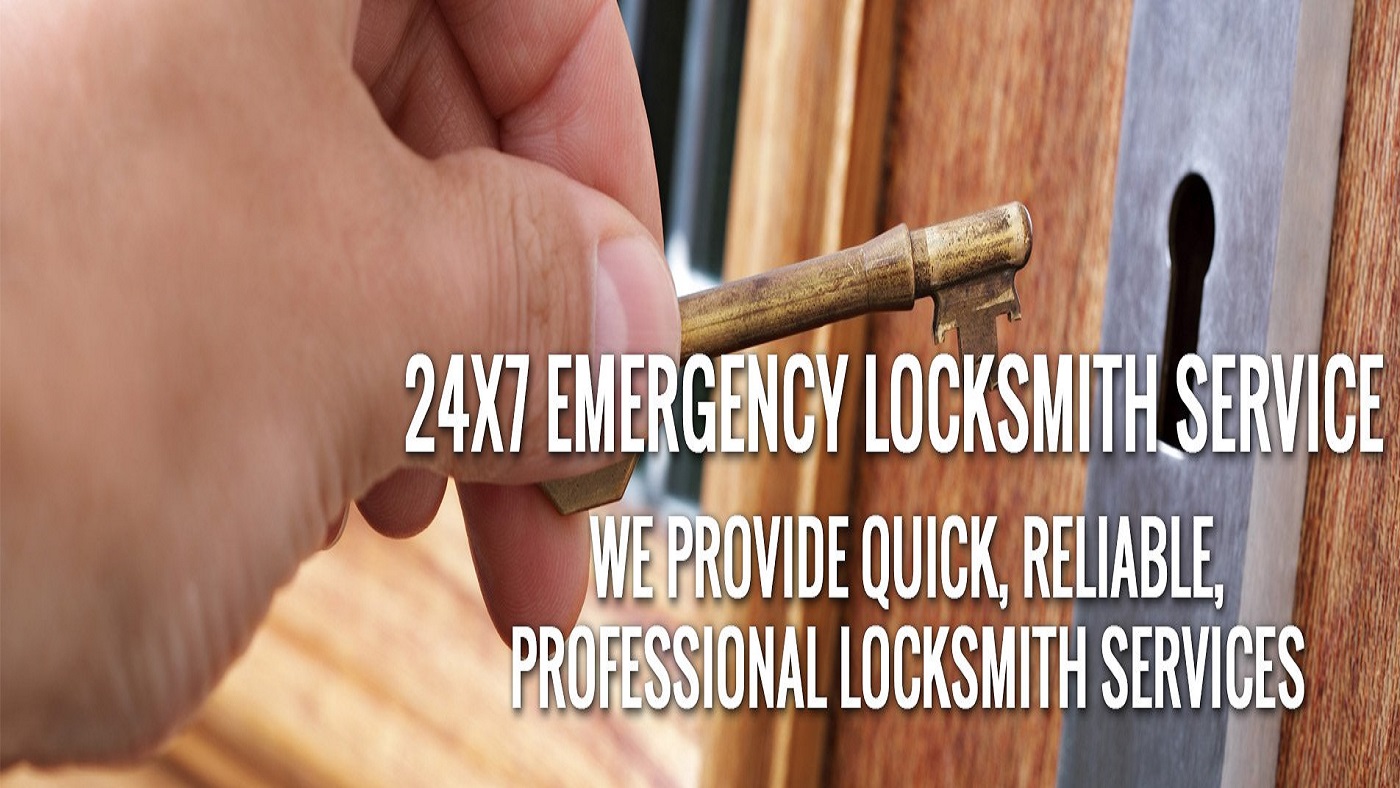 A locksmith is a person who works with locks ondoors, windows, safes, cars. The locksmiths will help install, repair, oradjust any locks from cars to buildings. So, if you got locked out of yourhouse, or you forgot your car keys inside, and you don't know what to do, alocksmith will help you. You can also consult a locksmith with your securityservices to guarantee the safety of your house.
If you live in Ann Arbor, MI and you're lookingfor a locksmith near me, then locksmiths annarbor is the one you should call.
Locksmiths do not only fix locks on cars anddoors. There are various services a locksmith with an offer to you:
· Cut Keys:A locksmith can cut keys for locks for both residential and commercial cars,buildings, safes, windows, and any other lock.
· Provide Locks for Windows and Doors: Ifyou want to add more safety to your doors or windows, you should call alocksmith to provide you with the installation, repair, or replacement serviceyou need.
· ProvideLocks for Safes: This might not be a common service;however, it is still there. Security safe locks are a type of locks thatlocksmiths are knowledgeable about. They will be able to provide you withrepair, installation, or replacement for any type of safe or vault. However,you need to make sure that you hired a professional and trusted locksmith sinceit regards your security. locksmiths annarbor will provide you with a team ofprofessional locksmiths in Ann Arbor, MI for both commercial and residentialservices.
· Provide Autolocksmith Service: You can also get an autolocksmithing service where you can get access to open your car door if you gotlocked out and forgot your keys inside your car. Locksmiths can also reprogramremote keys as well as transponder keys. They will also repair car key fobs andprovide a new key for your car.
· ProvideAccess Control Systems: Some locksmiths can provideyou with installation with electronic access control systems. However, this isnot a skill for any locksmith to do.
locksmiths annarbor will provide you with everything you needregarding locksmith. We have a 24/7 emergency locksmith service in Ann Arbor,MI Call us now and book your visit with us. We have experience of more than +10years in fixing, replacing, and installing locks in addition to providing otherservices.